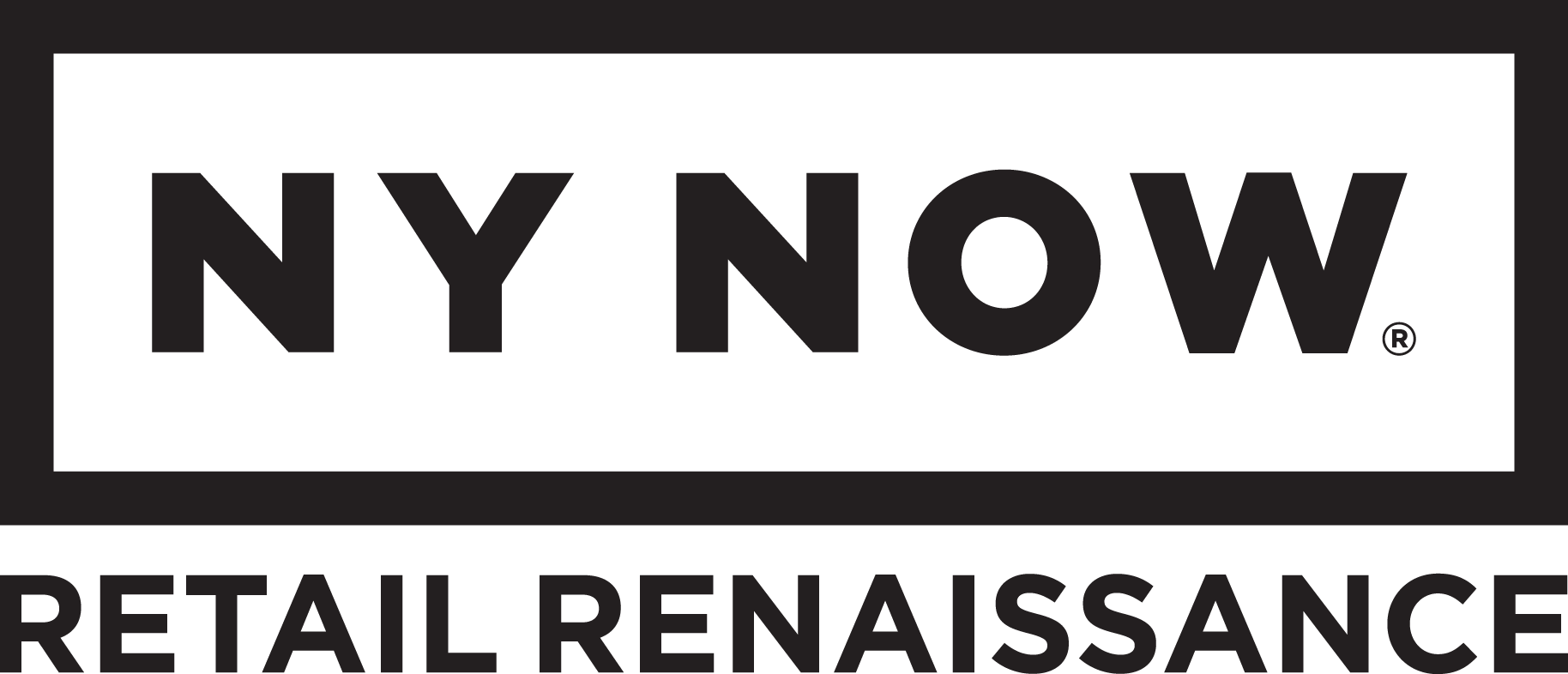 Introducing Luxury Lifestyle: presenting a new shopping experience designed to spark the imagination and fuel discovery
WHITE PLAINS, N.Y. (January 21, 2020) – NY NOW®, is extending its footprint in the lifestyle market to address the ever-changing retail model with the debut of a new Luxury Lifestyle platform.
Taking place Sunday, February 2 – Wednesday, February 5 at the Jacob K Javits Center in New York, Luxury Lifestyle will showcase a curation of lifestyle products, including elevated jewelry collections, distinctive gifts and décor, and accessories.
The debut of Luxury Lifestyle will feature companies such as Dana Kellin, Kinross Cashmere, LARQ, Lord Jones, Mizuki, Nest Fragrances, Polly Wales Fine Jewelry, TATINE, and VIVO.
Click
Here for a complete roster of participating designers.
"Consumers on average are earning more, and as a result the retail landscape is experiencing a rise in demand for luxury goods, specifically those that allow for expression of personal style", says Melissa M. Engongoro, Event Director, LIFESTYLE. "We've carefully
curated a collection of designers who will excite retailers with their unique points of view, innovative designs and luxurious styles, in a setting that will help retailers evolve and engage creatively with these buyers in their stores," adds Engongoro.
Luxury Lifestyle will have adjacency with
Accent on Design and
Wellness to provide a seamless and efficient buying experience across the newest innovations and trending designs.
"I have the amazing role of curating the companies, designers and products for Luxury Lifestyle. My goal is to create an elevated experience for discerning exhibitors and lifestyle retailers to come together in one space. There they can identify new opportunities
and grow their businesses together in a like-minded community. We look forward to continuing to enhance the Lifestyle Luxury experience beyond its inaugural launch." says Laura Brown Lyden, Curator, Luxury Lifestyle.
NY NOW is open to members of the industry including retailers and buyers as well as members of the press. For more information and to register, please visit

nynow.com.
For your convenience, the upcoming WINTER 2020 dates will be staggered to ensure you experience everything

NY NOW® has to offer:
Handmade: Saturday,
February 1 – Tuesday, February 4
Home and

Lifestyle: Sunday, February 2 – Wednesday, February 5
National Stationery Show
(NSS®) and
SURTEX® Show: Sunday, February 2 – Wednesday, February 5
To make plans for upcoming markets, visit the NY NOW's
website and keep up-to-date on all information by visiting NY NOW on
Facebook,
Twitter, and
Instagram
About NY NOW:
The winter 2020 edition of NY NOW®, the Market for Handmade, Home and Lifestyle, will take place February 1-5, 2020 at New York City's Jacob K. Javits Convention Center. NY NOW features three comprehensive collections – HOME, LIFESTYLE and HANDMADE – that encompass
tens of thousands of products in hundreds of product categories. NY NOW is owned by Emerald Expositions, a leading operator of business-to-business trade shows in the United States. The company currently operates more than 55 trade shows, as well as numerous
other face-to-face events. In 2019, Emerald's events connected over 500,000 global attendees and exhibitors and occupied more than 6.9 million NSF of exhibition space.

www.nynow.com
NY NOW Media Contact:
Beth Cowperthwaite
Beth.cowperthwaite@emeraldexpo.com / 203-606-6243