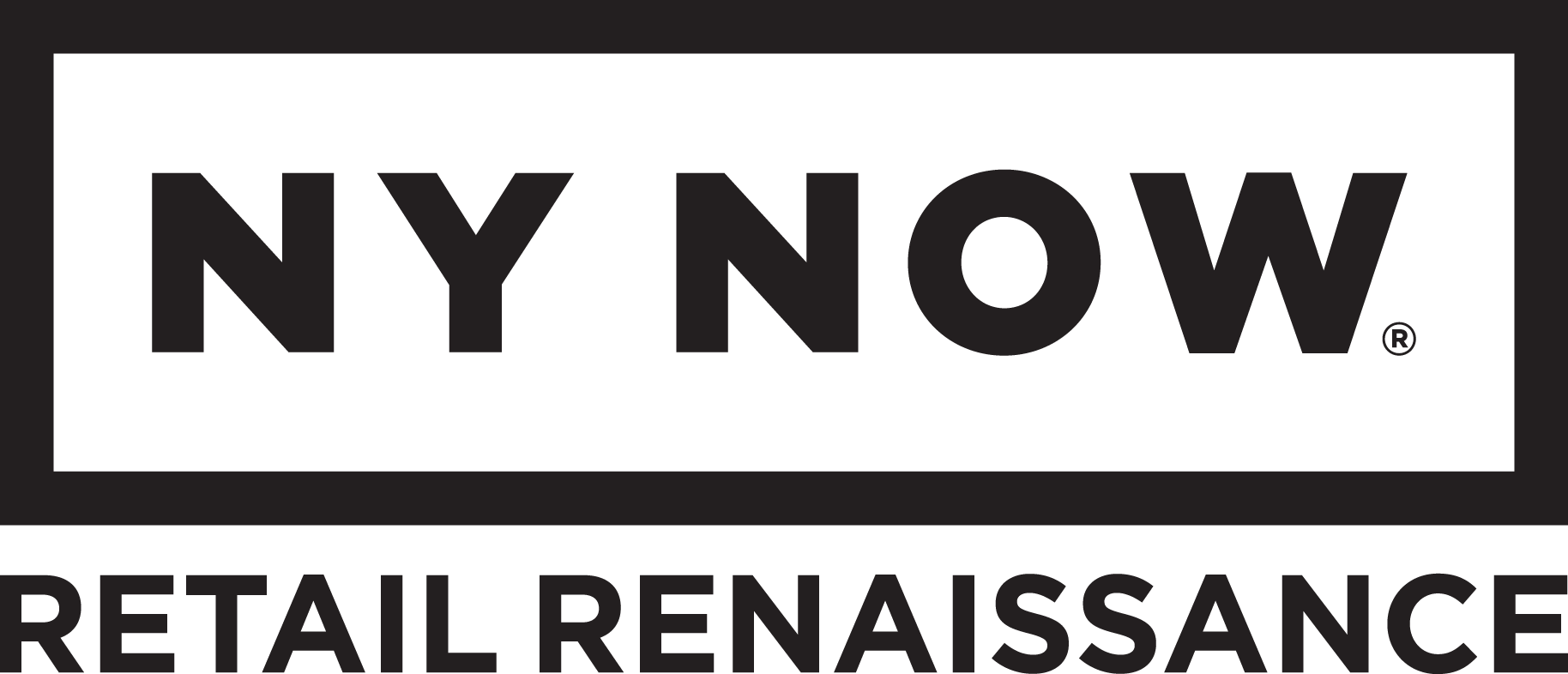 Experience the Industry's Largest and Most Influential Resource for Discovery, Inspiration, Education and Community
WHITE PLAINS, N.Y. (November 12, 2019) – NY NOW®, the definitive Market for Home, Gift, Handmade + Lifestyle, makes its 2020 debut this February by presenting the industry with the first-looks of winter 2020 trends and styles. Taking place Saturday, February 1– Wednesday, February 5 at the Jacob K Javits Center in New York, NY NOW will also be taking the next step in its Retail Renaissance movement by transforming the winter 2020 Market into an immersive, experiential environment focused on fueling discovery, igniting the imagination and embracing the retailer journey.
"In 2020 we are embracing the retail renaissance, this sweeping change that is transforming the retail environment," said Kevin O'Keefe, EVP, Emerald Expositions. "Through Transcend we brought retailers beautiful on-floor examples of inspirational presentations created by the nation's top designers. We introduced Transcend Talks where retailers could learn how to create the best in store discovery experiences for their buyers, how to leverage on-line and social media, and build customer loyalty."
"NY NOW is excited to continue this journey with our retailers," continued Kevin O'Keefe, EVP, Emerald Expositions. "We are refining the discovery and educational experience with Transcend and introducing new exhibition features that will showcase new, unique and innovative products to our retailers, which in turn will deliver a rewarding discovery experience to their customers."
Defined as the go-to-market resource, NY NOW's winter edition showcases retailers, designers and influencers, over 2,300 of the latest and most curated portfolio of home, gift, handmade and lifestyle brands in twelve distinctive product categories. From celebrating innovation in Accent on Design® and the impressive depth of handmade designs from Designer Maker to fair trade and sustainable crafters in Artisan Resource®, unprecedented expansion of the Wellness section and debut of the newly curated section, Luxury Lifestyle – NY NOW is the top lifestyle destination for retailers, exhibitors and editors to discover what the next trends and "industry moment" will be while sourcing the market staples. NY NOW also invites retailers to experience and discover the enhanced offerings at the co-located National Stationery Show (NSS®) and SURTEX® Show.
Expanded Educational Programming and Workshops: This season, NY NOW is embracing industry visionaries by harnessing their expertise to expand the content and educational programming that evokes inspiration and creates opportunity for retailers and exhibitors to connect, discover and grow their businesses without leaving the show floor. A full schedule of events and programming will be announced in the coming weeks. Click here if you are interested in learning more about becoming an influencer partner at the upcoming show or to apply to be a presenter at the summer 2020 edition of NY NOW.
For your convenience, the upcoming WINTER 2020 dates will be staggered to ensure you experience everything NY NOW® has to offer:
Handmade: Saturday, February 1 – Tuesday, February 4
Home and Lifestyle: Sunday, February 2 – Wednesday, February 5
National Stationery Show (NSS®) and SURTEX® Show: Sunday, February 2 – Wednesday, February 5
Media Registration for the February 1-5 edition of NY NOW is now open. Please Click Here to register for a media pass.
Note to Editors: NY NOW is pleased to announce a new, comprehensive media resource center focused on enhancing the pre-show, onsite and post-show experience for our members of the media. Please contact: Beth Cowperthwaite at beth.cowperthwaite@emeraldexpo.com with all media inquiries, interview requests and editorial opportunities open to NY NOW exhibitors.
To make plans for upcoming markets, visit the NY NOW's website and keep up-to-date on all information by visiting NY NOW on Facebook, Twitter, and Instagram
About NY NOW:
The winter 2020 edition of NY NOW®, the Market for Handmade, Home and Lifestyle, will take place February 1-5, 2020 at New York City's Jacob K. Javits Convention Center. NY NOW features three comprehensive collections – HOME, LIFESTYLE and HANDMADE – that encompass tens of thousands of products in hundreds of product categories.
NY NOW is owned by Emerald Expositions, a leading operator of business-to-business trade shows in the United States. The company currently operates more than 55 trade shows, as well as numerous other face-to-face events. In 2019, Emerald's events connected over 500,000 global attendees and exhibitors and occupied more than 6.9 million NSF of exhibition space.