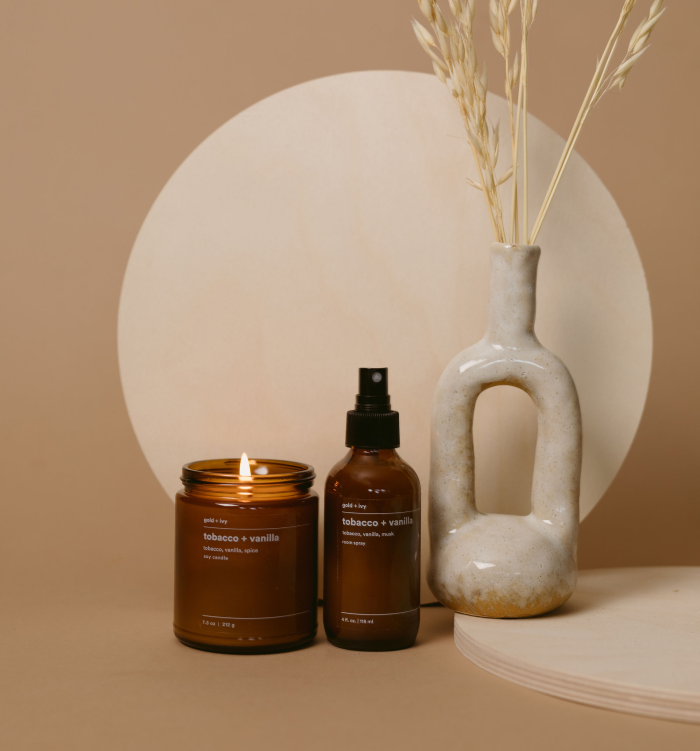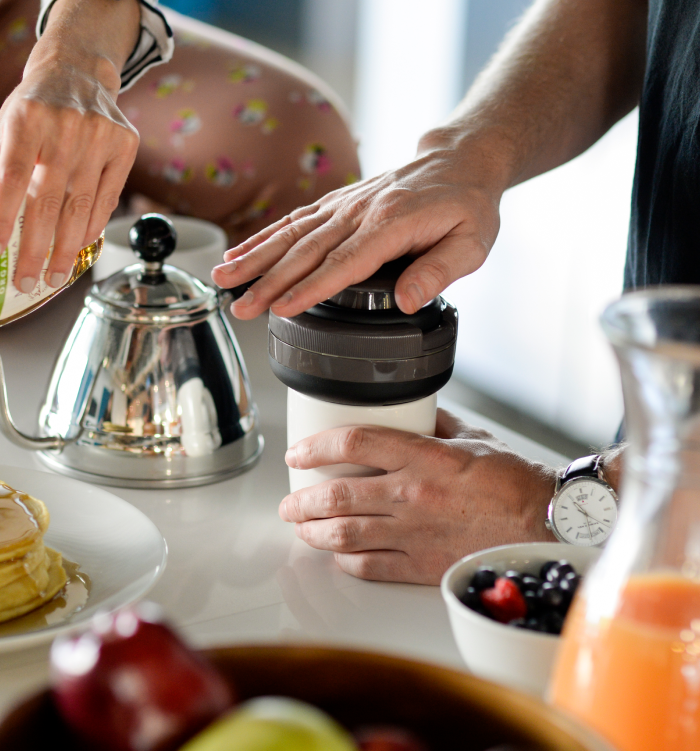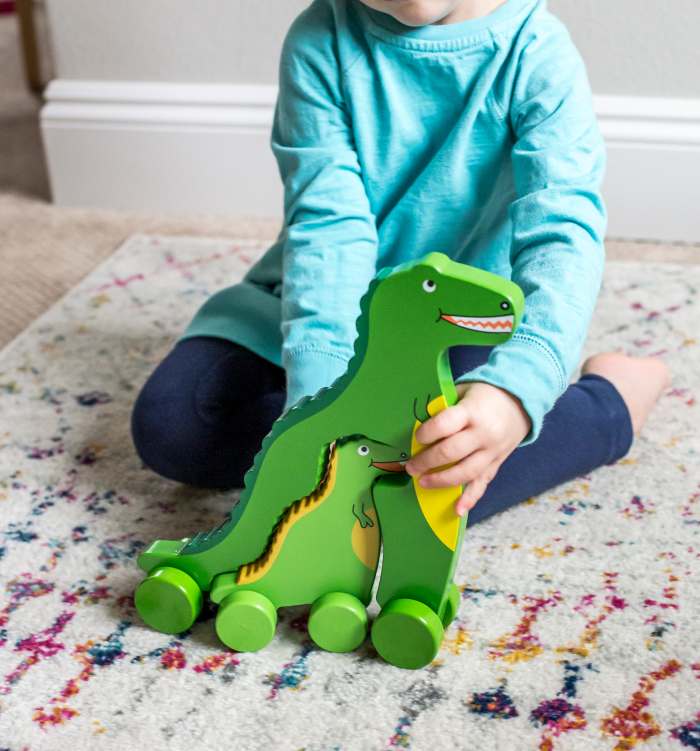 GROW
Supercharge and streamline your business
REACH
10,000+ attendees,
1,000+ exhibitors

SOURCE
Timeless bestsellers and the next big thing
Get ready to supercharge your brand and present your incredible line of products to 40,000+ buyers across our combined NY NOW & Bulletin networks, both online and in-person.
Discover the ultimate event & marketplace where buyers from every corner of the retail world converge: from department stores and boutique shops to e-commerce retailers, museums, and buying associations.
Whether you're an emerging accessories brand craving household recognition or a hands-on designer crafting exquisite toys, NY NOW is your gateway to connecting with discerning buyers eager to bring your products to their customers.

"What we need is the variety of buyers–the specialty toy boutiques, the museum buyer, and the gift shops–and the beauty of NY NOW is getting to see all 3 in the same place!"
CASSIDY SMITH
( OWNER, UNICHE COLLECTIVE )
"We had so much fun and it was amazing traction for our business. We had conversations with Free People, Barnes & Noble, and even Baked by Melissa to do a cupcake puzzle collab!"
TAYLOR TRIPLETT
(FOUNDER, PEZEL, PUZZLES)
"I was able to connect with buyers from existing gifting clients like Goody & Food52 while also making new connections. Sampling chocolate was a hit and led to order writing during the show and even pre-orders for Easter and Fall!"
ORISSA AGNIHOTRI
(FOUNDER, RAAKA CHOCOLATE )
Our attendees represent all types of businesses and come from locations all around the world, but they have one thing in common: they're ready to buy. As an exhibitor, you'll gain access to thousands of members of your target audience — from independent specialty retailers to buying teams from big-name e-commerce shops, importers/exporters to distributors — who are ready to place orders.