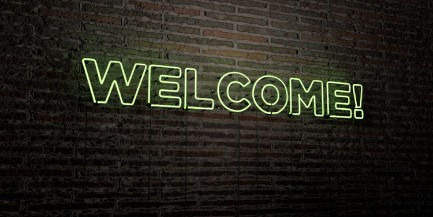 NEW BUYER ORIENTATIONS
Attending NY NOW for the first time? We're excited you're joining us and here to help!
We welcome first-time attendees to the NY NOW market and want to assist with planning your visit to the Market but providing you with the tools and information you'll need.
Here are some tips and pre-show planning to help you maximize your experience at NY NOW:
Before attending the market:
Register

 

in advance to avoid onsite registration fees and print your e-badge
Carefully review our Market schedule
Mark your calendar and make travel arrangements through Hotel + Travel
Use our advanced Connect  tool to view companies + products and  set appointments with your top vendors
Review the exceptional educational programs and register in advance
Review the market layout
Bring to the market your resale tax number, credit reference sheets and plenty of business cards
Maximize the resources at NY NOW to fill all your inventory and product category needs:
Do a full review of your store inventory and product category needs
Establish a budget by category and include budget for those surprising new treasures you'll discover at NY NOW
Keep in mind delivery dates, holiday merchandising themes and display ideas
Gather feedback from your sales staff and your customers
Track vendors and product categories with strong sell-through as well as products that under-performed
4 WAYS TO BE A SUCCESSFUL BUYER AT NY NOW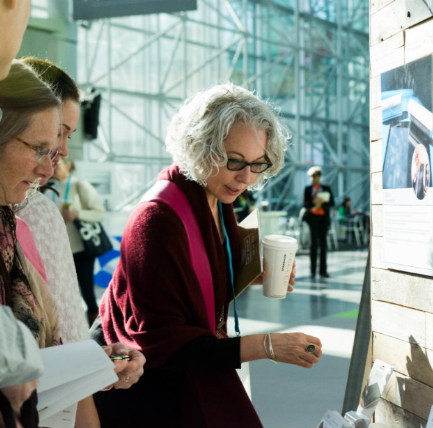 This was my first NY NOW experience and everything went very well. I was buying for a single brick and mortar location. Of course, there is a slight overwhelming factor, but once my sales team and I got into the groove
we were finding all sorts of new items for our showroom. The event is one of a kind, and we will certainly return. Whether you are a small boutique or a larger retailer you can fit right in.
Daniel Louis, Revampt, Denver, CO.
Largest wholesale Handmade, Home and Lifestyle market in North America
Delivering Unique Gifts and Fashion Forward Products
New York City, the Fashion and Design capital of the world, and host city for NY NOW, will provide exciting world class opportunities during your expo visit.
NY NOW is widely recognized as the premier destination for buyers around the globe seeking the newest trends across the Home, Lifestyle and Handmade categories. Our show will inspire attendees with breadth and scope of product across all 3 collections.
The market will feature over 2,300+ companies staging full wholesale collections and hundreds of fashion forward product launches twice annually during the August and February editions of NY NOW.
Long considered the most influential market in North America, our expo serves the Home and Lifestyle Gift industry as a platform to source unique gifts. Expo attendees hail from all 50 states and numerous countries around the globe, in their quest for the most innovative on trend products. NY NOW features hundreds of new companies making their market debut as well as extensive international participation giving you global access right here in NYC.
Our advanced exhibitor and product locator on our website will allow you to view individual companies and their websites or search by product category. Create a walking list in advance of the market and once on site we encourage you to download our mobile application as an instant navigation tool while on the market floor. NY NOW offers a full slate of educational programming with current topics and business strategies geared to move your business forward. And we encourage you to take advantage of the networking events, mimosas, happy hours, transcend talks, book signings, and visits to a world class Museum to enhance your market visit.
Follow us on Facebook, Twitter and Instagram and we welcome your posts as part of a lively discussion about all things NY NOW.