NY NOW is Next level. Cutting edge. Your vital resource for spotting trends. Your go-to for new and emerging brands. In all the categories you won't want to miss. From awesome aromatherapy, pampering skin care and wellness to cool, eco-friendly, creative contemporary craft. Designs that celebrate recycling and new ways of honoring tradition. Luxury lifestyle to stand-out global designs from artisan workshops. Graphic, artsy stationery and the most tempting eclectic gifts. Hot home décor and tableware. Eleven robust sections across more than 35 product categories. We're New York's premier gift show. NY NOW is Waiting for you!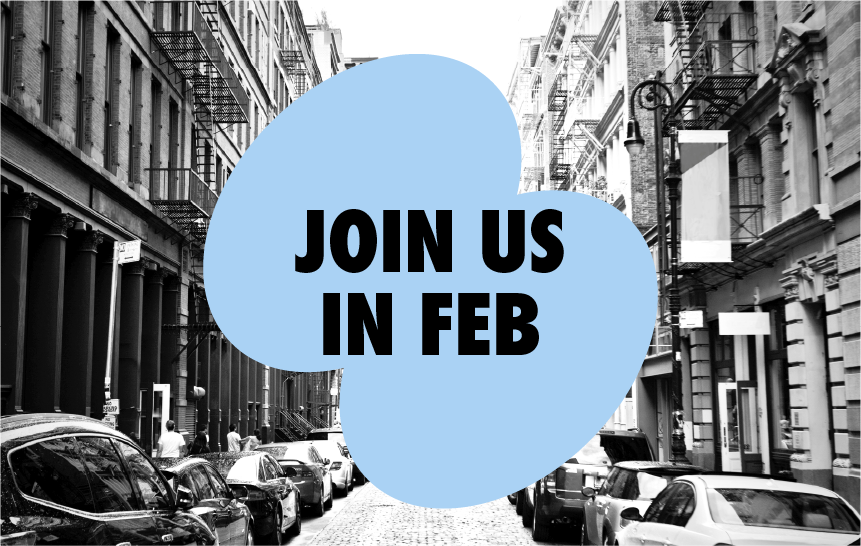 NY NOW Winter 2023 Market
Market Opens: February 5-8, 2023    (Sunday – Wednesday)
Hours: February 5-7, 2023 — 9:00am to 6:00pm
February 8 — 9:00am to 3:00pm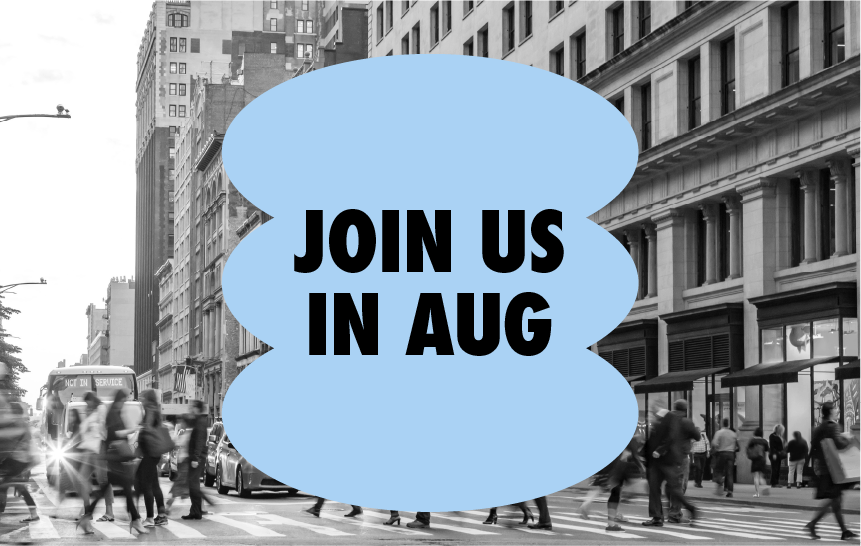 NY NOW Summer 2023 Market
Market Opens: August 13-16, 2023    (Sunday – Wednesday)
Hours: August 13-15, 2023 — 9:00am to 6:00pm
August 16 — 9:00am to 3:00pm
3 CORE SECTIONS ACROSS 35+ PRODUCT CATEGORIES
Never miss an incredible brand again! We've condensed our show sections, with three new core categories now representing the breadth of products showcased: Home, Gift & Lifestyle, and Jewelry & Accessories. It's wayfinding made simple, designed to meet your needs and exceed your expectations both in person, and online via Bulletin Wholesale. Get ready for the unrivaled thrill of in-person connection and endless discovery.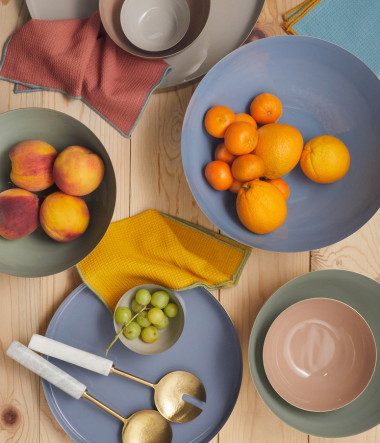 Whatever your customers' taste, our selection of Home brands are guaranteed to add personality and style to any space. With high-quality materials and exceptional craftsmanship, you can rest assured that these pieces will stand the test of time.
Our refreshed Home section features categories including Garden & Outdoor Living, Food & Beverage, Home Décor, Home Design, and Tabletop, and is centered around helping you source what your customers need to create the living spaces of their dreams.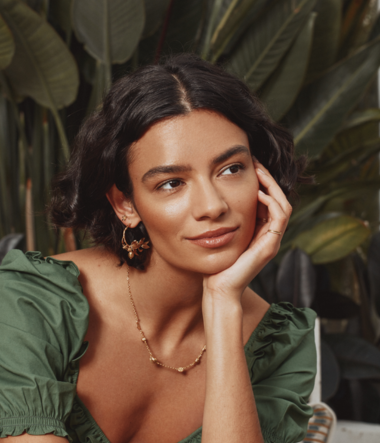 Visit the brands in this refreshed section to finish off your collections with the top trends in Accessories, Apparel, Fashion Jewelry, Fine Jewelry, Semi-Fine Jewelry, and Luxury Jewelry. From posh handbags and hats to precious metals, our diverse range of products reflects any customer's style.
Head straight to these brands' booths to find the "wow" accoutrements that every one of your customers craves.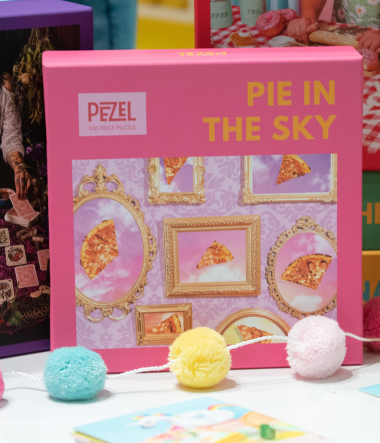 Whether you're looking for beautifully illustrated stationery, organic skincare, plush pals for kiddos, or fine art in the form of puzzles, our refreshed Gift & Lifestyle section has what you need.
This section features product categories including Baby & Child, Beauty & Wellness, Games, Gift & Stationery, Publishing, Hobby Essentials, and Toys.