February 5-8, 2023 | Javits Center NYC
PLAY USA is dedicated to all things fun for kids, babies, and adults. This creative collaboration features a marketplace of toys, games, and trend merchandise and is ideal for shoppers entertaining in their homes or giving as gifts. PLAY USA is designed to capture the spirit of discovery, whimsy, and joy to inspire buyers—allowing them to find a collection that sparks excitement in their store.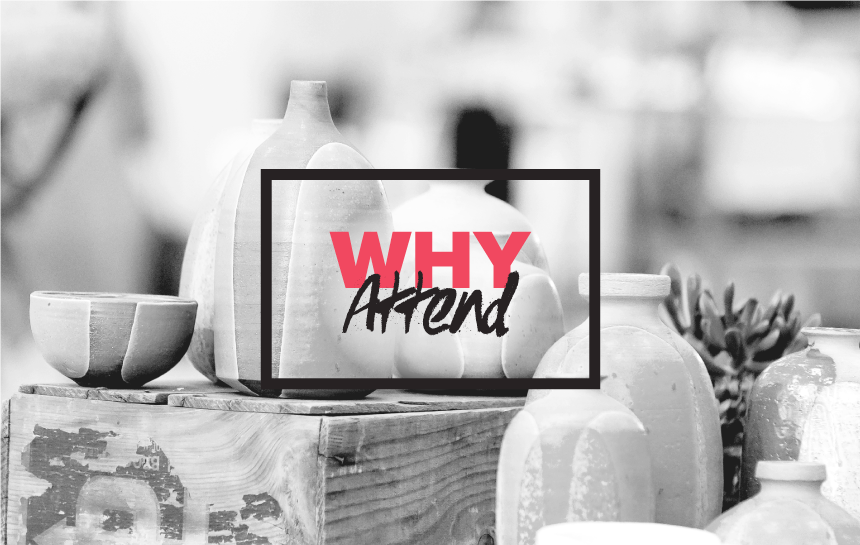 NY NOW® is your gateway to the world of eclectic design. Where color, shape, texture, and aroma speak in a unique language. Twice a year, an in-person wholesale market in America's design capital. Research and plan your itinerary, connect, and order, then return digitally post-show. Keep the spirit of unearthing treasures alive year-round.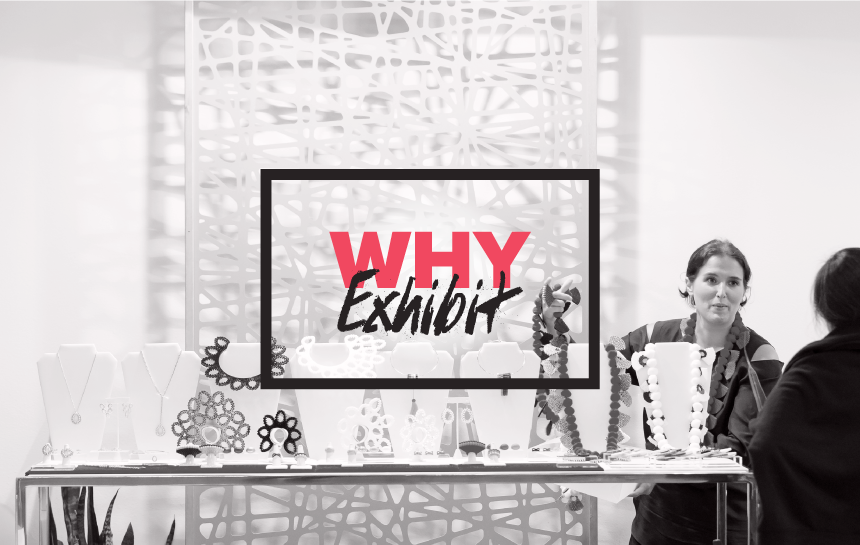 To spotlight your product. You'll have the eyes of a diverse group of seasoned retailers and specialty buyers hunting for standouts for their shops. Whether is toys, games, or trend merchandise.