February 5-8, 2023 | Javits Center NYC
NY NOW – The New York Gift Show is the largest home and gift wholesale tradeshow
New Possibilities. New Trends. New Profit Opportunities.
It takes a special, trend-defining city, with its unique aesthetic and original flair, to create and grow the nation's hottest movements. That's New York City. And it takes a special kind of gift market to bring the newest NYC-born trends—housewares, fashion, accessories, baby and child gifts and more—to life for you. That's NY NOW.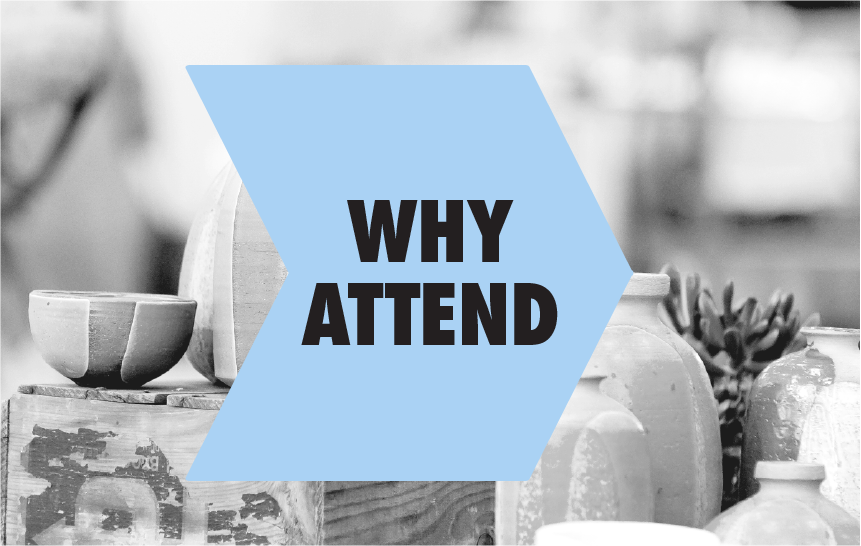 NY NOW® is your gateway to the world of eclectic design. Where color, shape, texture, and aroma speak in a unique language. Twice a year, an in-person wholesale market in America's design capital. Research and plan your itinerary, connect, and order. Keep the spirit of unearthing treasures year-round.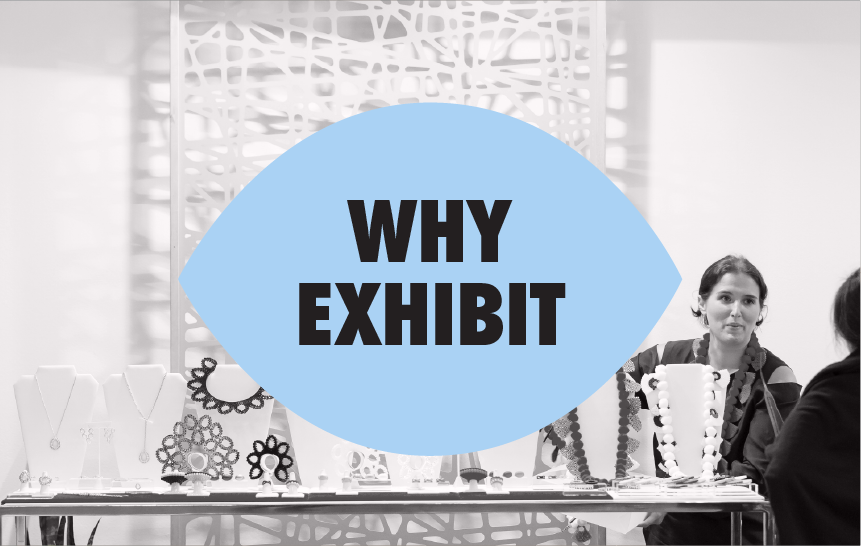 To spotlight your product. You'll have the eyes of a diverse group of seasoned retailers and specialty buyers hunting for standouts for their shops. Whether it's handmade baskets, hand-thrown pottery, modern metal jewelry, baby ware, bath oils and soaps, tabletop, gourmet foods, home/outdoor accessories. Buyers come to discover unique, one-of-a-kind products and build special connections that are only possible at NY NOW.