Exhibiting at NY NOW means being part of something extraordinary: a wholesale event in the heart of the nation's design capital with a reputation where trends begin and new-to-market products become must-haves.
On this page, you'll find information about deadlines, regulations, ordering furniture, account login credentials, and other services. The information on this page is for current exhibitors only. Prospective exhibitors, click here.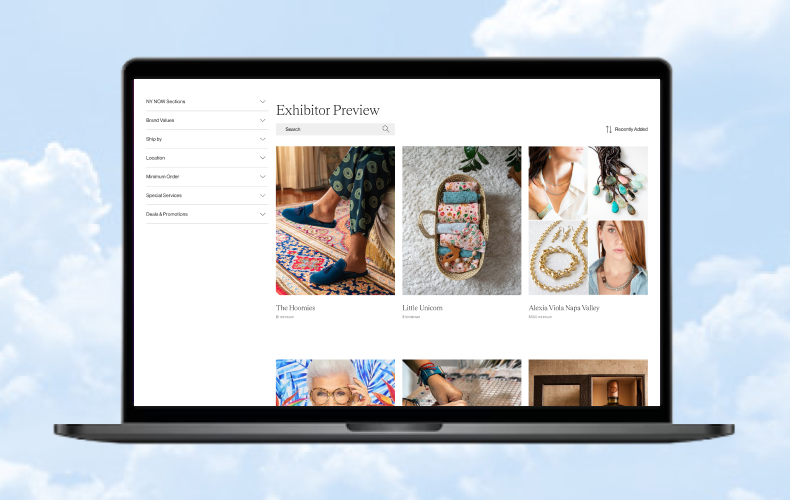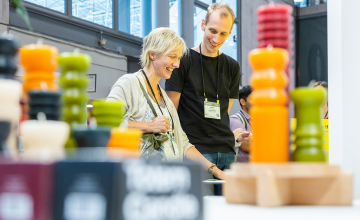 Your destination for important in-person show details, including show rules and regulations, mandatory forms, and order form deadlines for ordering services through NY NOW® approved vendors. Click here for the full version; here for an abridged version, and here if you're a Bulletin Incubator exhibitor.
Freeman Online Ordering Form: COMING SOON.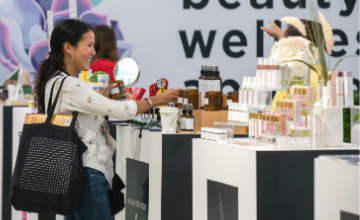 EXHIBITOR REGISTRATION
Please make sure to complete the registration for yourself and all of your booth staff participating at the NY NOW Summer Market. COMING SOON.
EXHIBITOR REFERRAL PROGRAM
Use our Exhibitor Referral Program to invite your customers to see your products and visit your booth at the NY NOW Winter Market. Click Here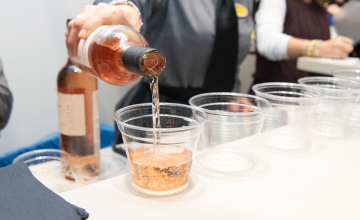 SPONSORSHIP OPPORTUNITIES
Maximize brand exposure and engage the 40,000+ buyers in our community! On an ongoing basis, we leverage industry & buyer data to merchandise brands across our marketplace, emails, social media feeds, and more. In addition, we refer to submissions from our Free Marketing Form, and we offer these incredible Winter 2024 sponsored opportunities available to exhibitors who want that extra spotlight. Click here to finalize your selection.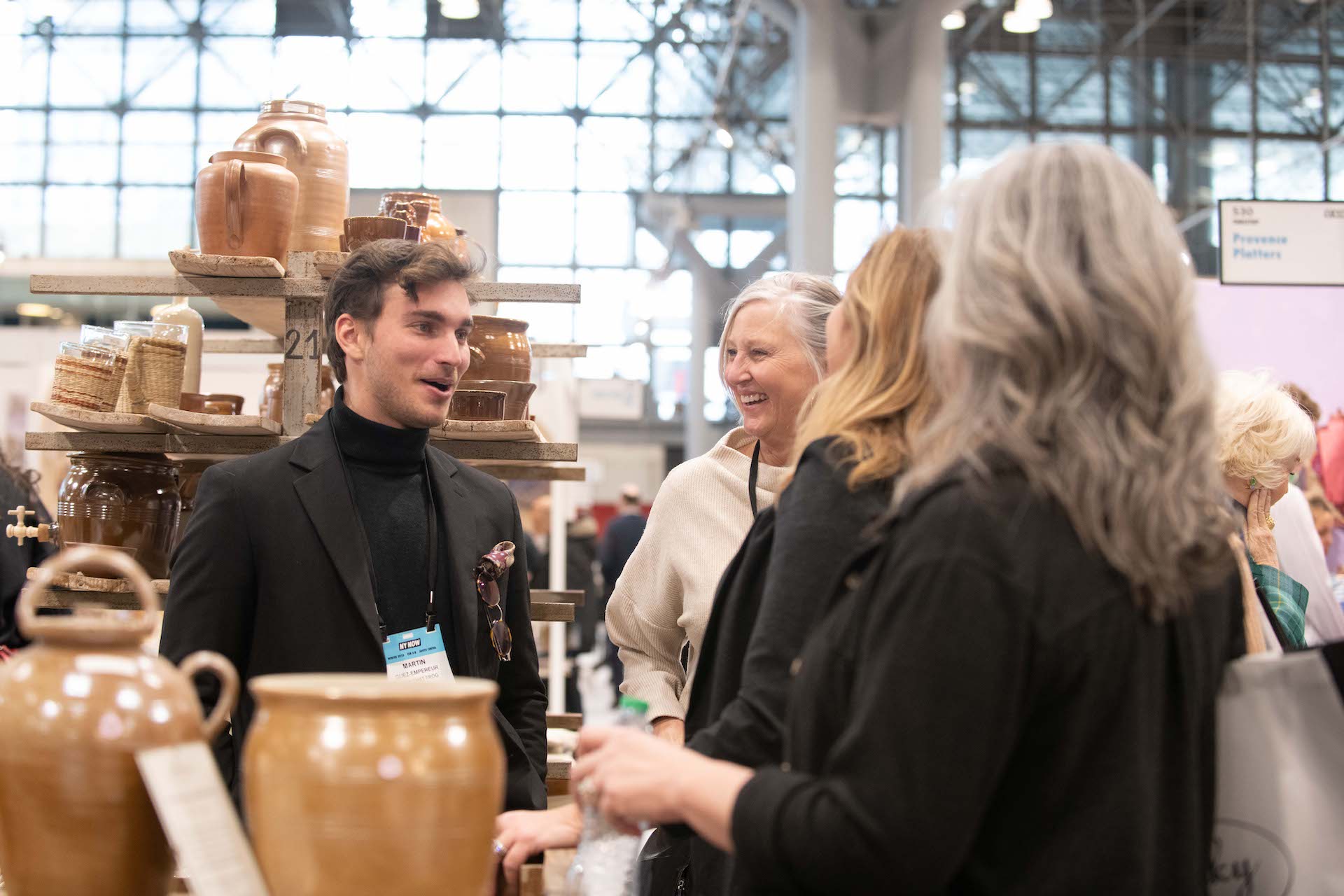 As a first time exhibitor at NY NOW, we've got you covered with tons of content, including pre-event planning tools, booth design and merchandising tips, marketing and branding resources, social media strategies, and more. Check out your dedicated resources here.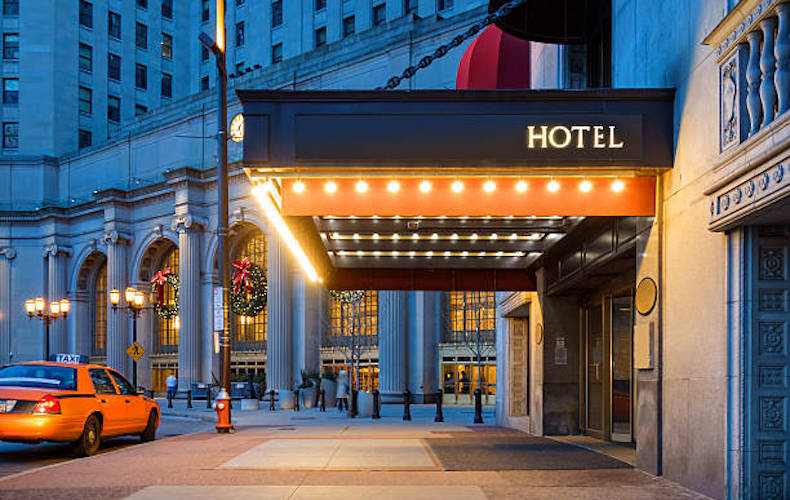 NY NOW negotiates special room rates with the most convenient hotels to make your trip affordable. We encourage all attendees and exhibitors to take advantage of the special discounts by booking your rooms through our official housing company, EventSphere. Click Here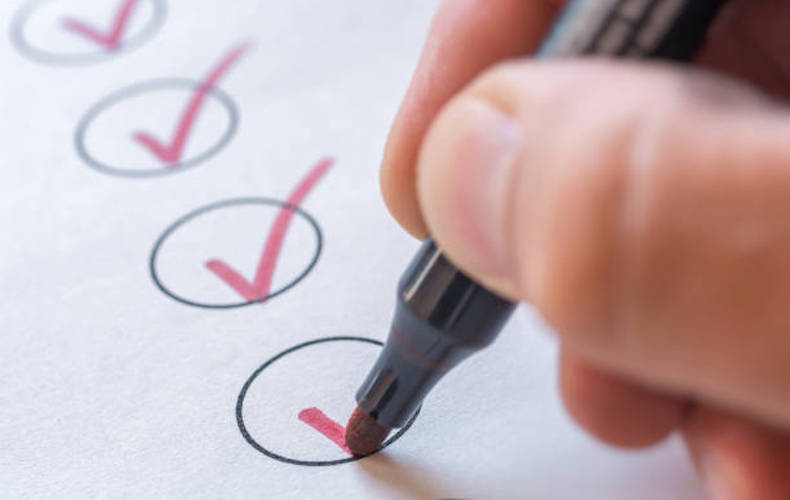 KNOW BEFORE YOU GO
Check out this checklist to streamline your visit. COMING SOON.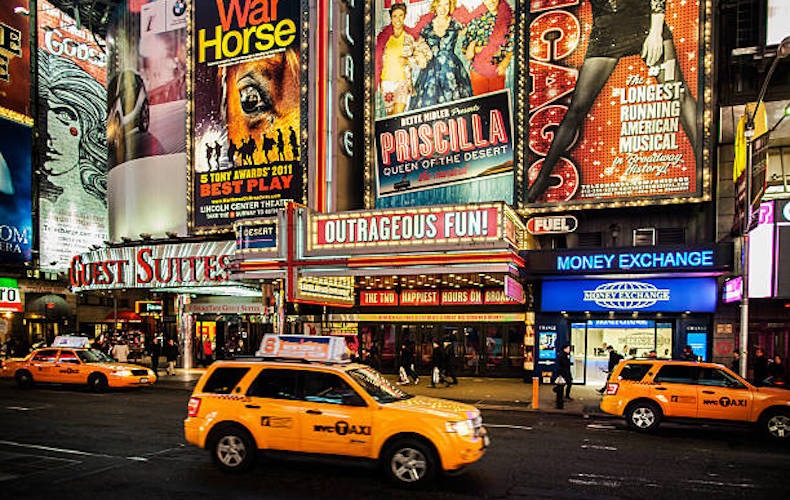 NY NOW and NYC & Company are bringing you exclusive discounts for a variety of special offers during your stay in NYC.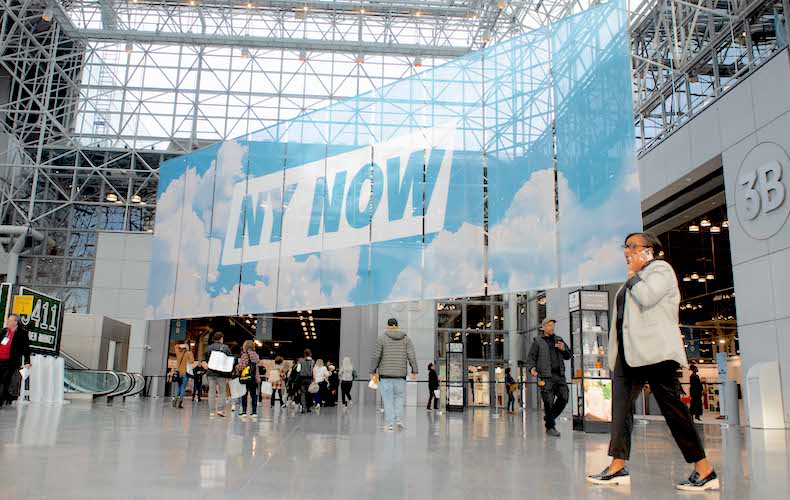 APPROVED SERVICE PROVIDERS
NY NOW partners with vendors to provide services to you related to your participation in the Market and as such you may receive communications from them from time to time. Click here for a List of providers.