Exhibiting at the NY NOW 2022 Summer Market means that you're part of something extraordinary — a gift show in the heart of the nation's design capital, with a reputation as the place where trends begin and new-to-market products become must-haves.
We're here to help you capitalize on the unique opportunities that this event provides, with a variety of resources and a stellar operations team that's ready to walk you through the exhibit process. If you don't find the answers you're looking for here, reach out to your Sales Rep. Come experience all that NY NOW is—and all that "new" can do for your business.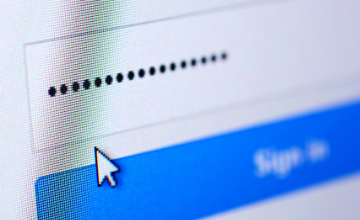 This takes you to the NY NOW online Exhibitor Console where you can complete your Company information for the Directory Listing, select your product categories and upload images and brand video.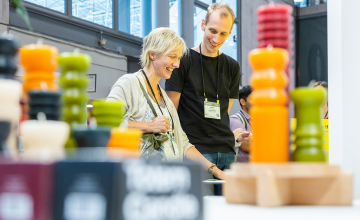 Your destination for important in-person show details including show rules and regulations, mandatory forms, and order form deadlines for ordering services through NY NOW® approved vendors.
General Liability Insurance for Summer –  COMING SOON!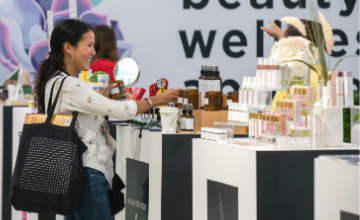 Please make sure to complete the registration for yourself and all of your booth staff participating at the NY NOW Winter Market. Click here for Exhibitor registration for the Summer 2022.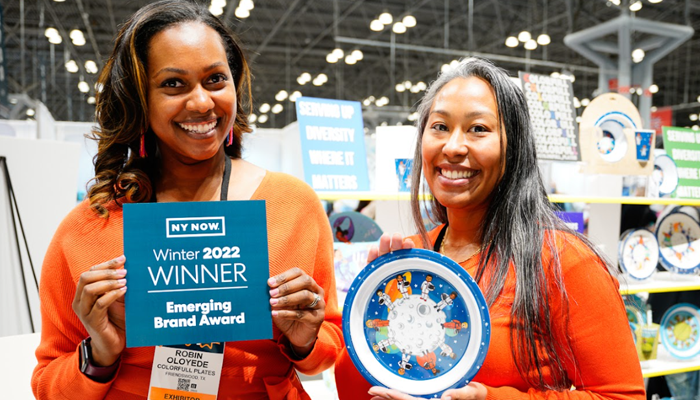 The NY NOW Awards provide an important opportunity for our community to recognize brands who have stood out for their innovation and design, their dedication to designing sustainable products, and those incredible emerging brands. We invite you to submit your products for any one or all of the qualifying award categories listed below. Tell us about your emerging brand journey or that innovative new product that the world needs to learn about.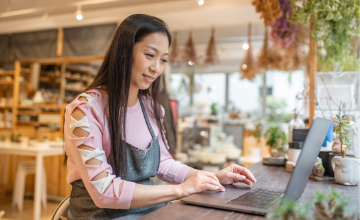 Tell your brand story and showcase your products with these advertising and sponsorship opportunities that will enhance your exposure, pre-show, onsite and post-show.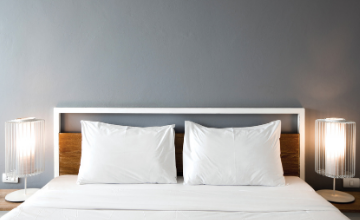 NY NOW negotiates special room rates with the most convenient hotels to make your trip affordable. We encourage all attendees and exhibitors to take advantage of the special discounts by booking your rooms through our official housing company, onPeak.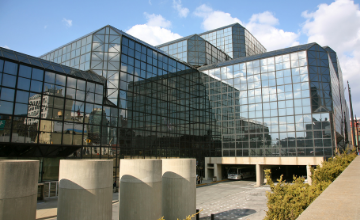 NY NOW partners with vendors to provide services to you related to your participation in the Market and as such you may receive communications from them from time to time.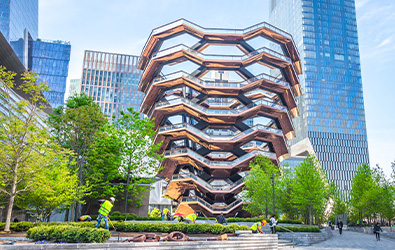 NY NOW and NYC & Company are bringing you exclusive discounts for a variety of special offers during your stay in NYC.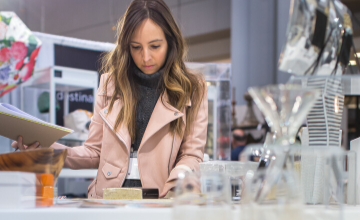 NY NOW Exhibitor Donations
NYNOW Summer 2022 & EXHIBITOR DONATION
Housing Works is a federal registered 501c3 charity, we will provide a complimentary pick up and tax donation
receipt to your company for donation items that meet our criteria.
For Donation labels please click here. COMING SOON!
Please click here to read important information. COMING SOON!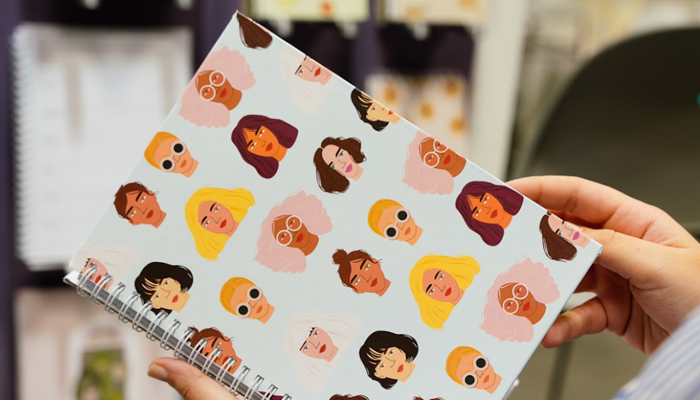 August 2022 Market Move-Out Bulletin
Thank you for participating at NY NOW Summer 2022. Please read this important information to help make your dismantling and move-out easy. If you have questions, please feel free to ask our staff– we're here to help! COMING SOON!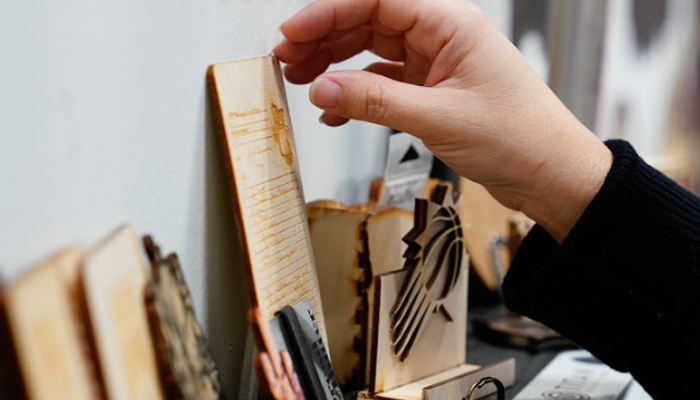 August 2022 Market Set-Up Bulletin
We are delighted to welcome you to NY NOW Summer 2022. This promises to be an exciting week for our community, and we wish you a productive market!- COMING SOON!

Exhibitor Tutorial: How to apply to the NY NOW Awards.
Exhibitor Tutorial: 10 Tips to Stay Organized Leading up to NY NOW with Katie Hunt.
Exhibitor Tutorial: Turn Trade Show Leads Into Paying Customers with Katie Hunt.
Exhibitor Tutorial: Maximizing Your Trade Show Marketing with Katie Hunt.
Exhibitor Tutorial: Avoid These 7 Common & Costly Mistakes When Exhibiting with Katie Hunt.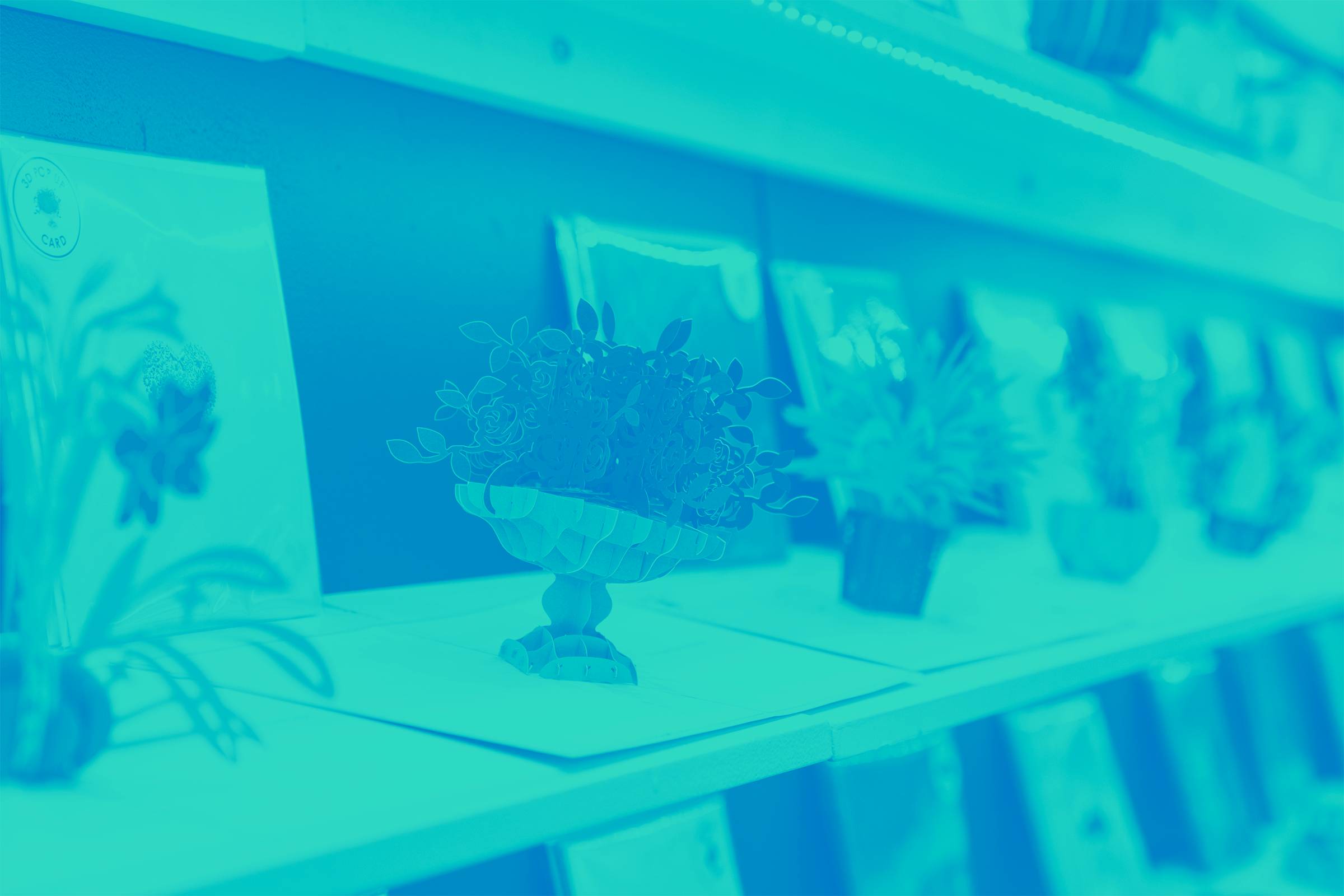 Summer 2022 Exhibitor Pre-Show Readiness Webinar. COMING SOON.
Javits Center NYC
429 11th Ave
New York, NY 10001